Food And Beverage Service Club
"Food and Beverage Service Club, a level playfield for budding service enthusiasts and amateur sommeliers."
Pull up a chair. Take a taste. Come join us. Life is so endlessly delicious!
The places where all the exposure and interaction happens, the place where a student can explore oneself; identify abilities; interact with industry professionals and delegates who visit our college campus. It is the platform which assists the students to groom and mold a fine sense of personality which is essential to provide best hospitality.
Multiple opportunities present themselves in the form of events like the Board of Governors' meetings, Teacher's Day and Annual Day celebration and various theme-based lunches wherein we undertake the food and beverage service aspect of the event. On top of that, we also have an indigenous intra-college competition, "Intoxication" wherein budding mixologists get a chance to display their bartending skills in the form of innovative, novel cocktails. The student exposure isn't just confined within the college walls, but also expands to the green stretches of The City Beautiful. To name a few, we set up food and beverage stalls at Chandigarh Carnival and Rose Fest.
Everything here boils down to fine service and meticulous execution. Experience dining from the hands of budding hoteliers and service enthusiasts. We work towards training the students to not just meet the contemporary fashion requisites of the industry, but also to instill the drive to be the leading entrepreneurs of tomorrow.
And as our motto suggests, "Nothing else matters", we strive to serve guests to the best of our abilities.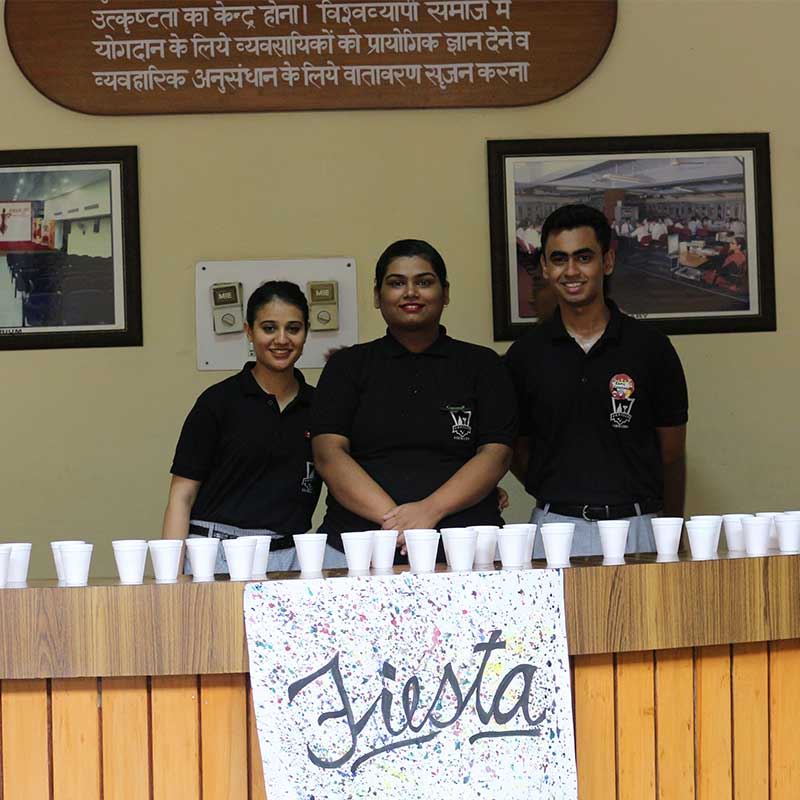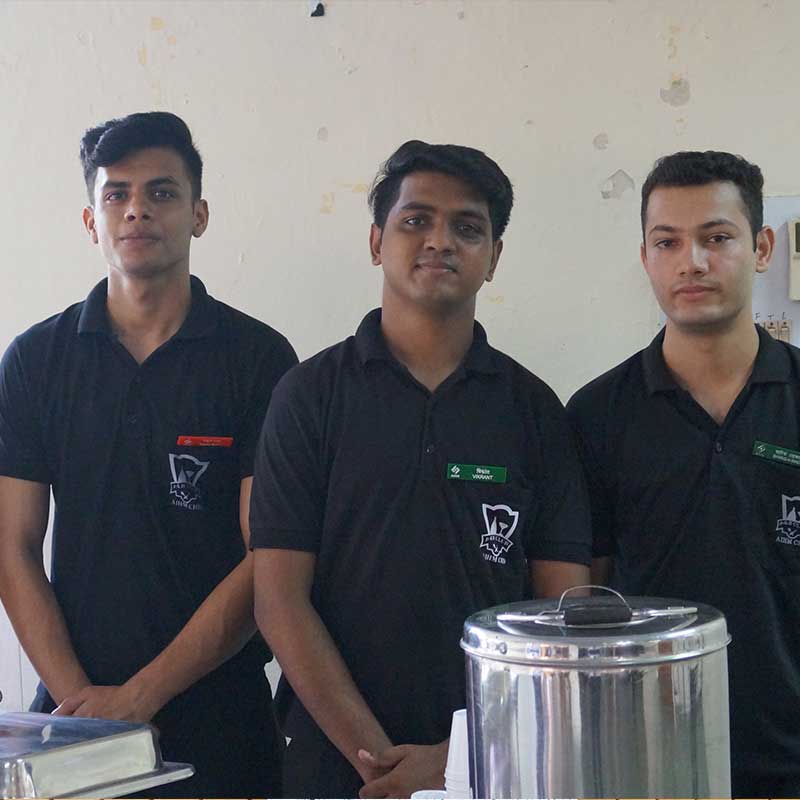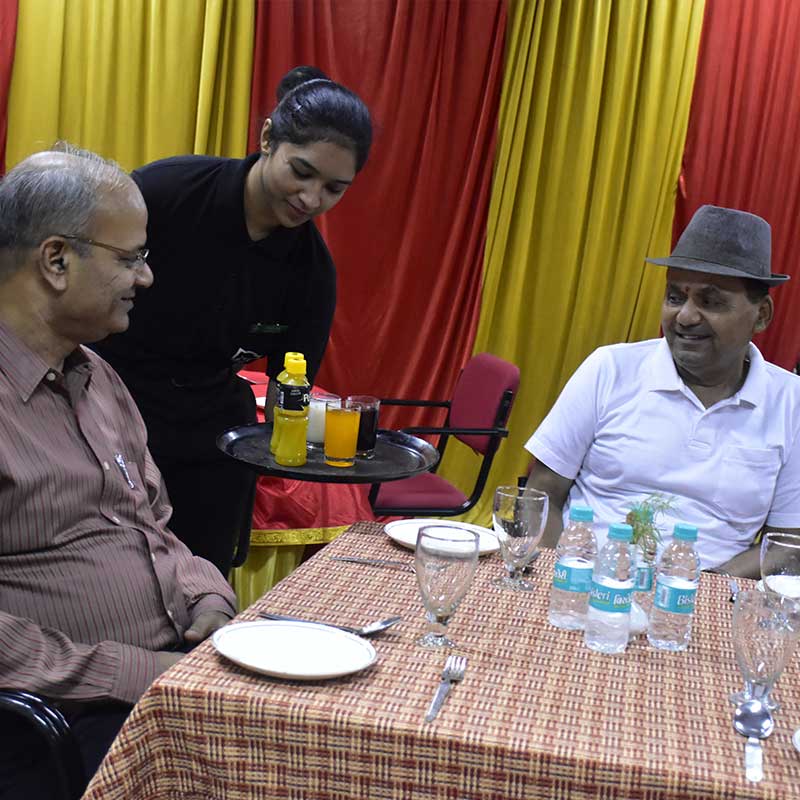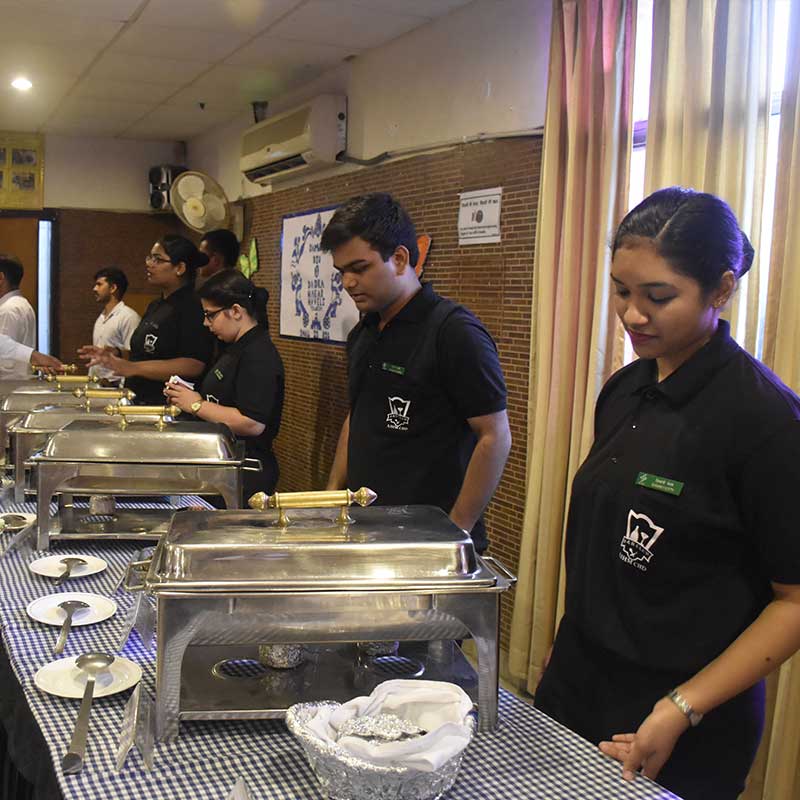 STUDENT ACTIVITIES & MENTOR'S